Fine Sheepskin Outerwear From The Sheepherder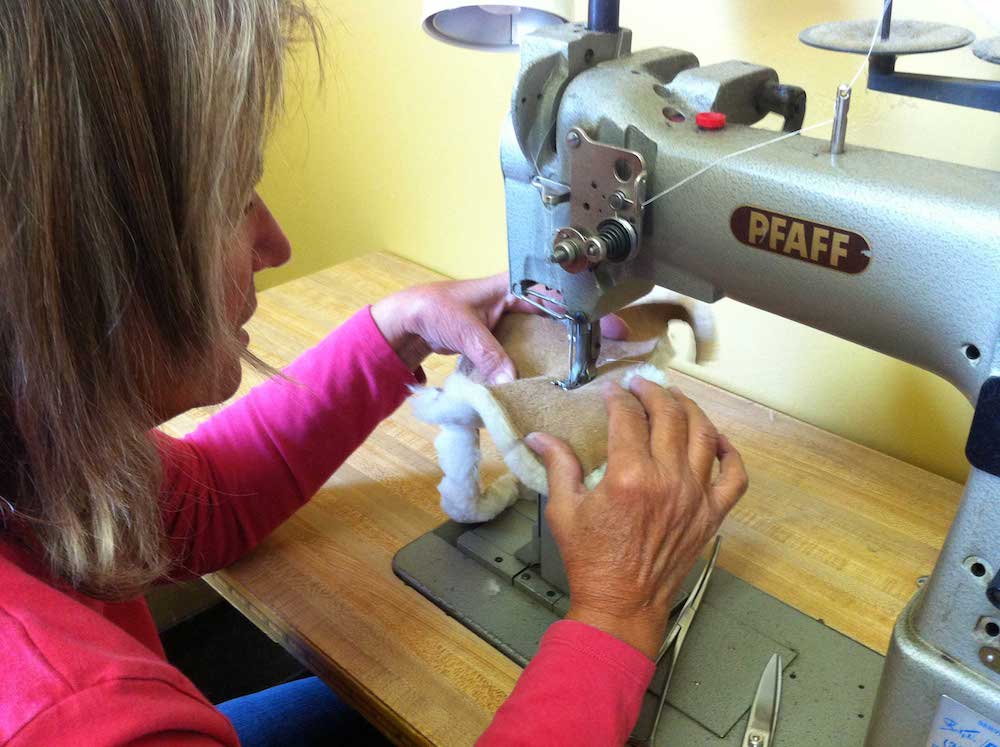 Diane Blessing grew up sewing and has been handcrafting shearling outerwear and sheepskin slippers out of her shop in Alma (and before that, Breckenridge), Colorado since 1980.  Every Sheepherder brand item is handmade by Diane herself, insuring that you have a one-of-a-kind item that is made with impeccable quality and attention to detail.
This customized, personal attention is what sets a Sheepherder garment apart from any other sheepskin apparel you may find.  This is not a big-box sheepskin jacket or imitation sheepskin vest.  What you receive from The Sheepherder is true, genuine sheepskin that is handcrafted to fit your specifications for color, fit and style. Most of our sheepskin is tanned in the USA.  Some finishes (Antique, Napa and Brisa) are produced in Turkey as they require special machinery not available here.  This is a Sister tannery to the one in the USA and all work is overseen by my US tannery.
We are not a factory, we are not a chain.  We are not a third-party retailer.  The Sheepherder is an actual person in a store, creating your sheepskin vision and listening to your requests.  Call us any time to speak to Diane about your garment, or stop by the store to witness your sheepskin outerwear being created.
Our Store: The Sheepherder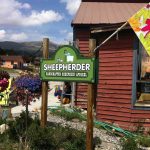 Stop by the shop and visit The Sheepherder retail store at 112 North Main Street, in beautiful downtown Alma, Colorado.  Alma is located in the Rocky Mountains of Western Colorado just before you head over Hoosier Pass towards Breckenridge Ski Area.  At our store you'll be able to witness firsthand just how we design and create our beautiful sheepskin garments.
The Sheepherder store also offers a full selection of rustic gifts, yard art, Colorado souveniers and Ghana Market Free Trade African baskets.
Contact us at any time with questions about our shearling items: 719.836.3383
Minnetonka Moccasins and Slippers by The Sheepherder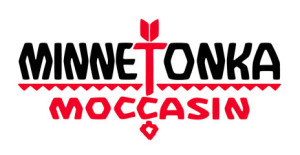 The Sheepherder is an authorized Minnetonka retailer and we carry a full selection of Minnetonka mocassins, Minnetonka slippers and ugg-style boots from Minnetonka.  Minnetonka is one of the leaders in sheepskin slippers, ugg-style sheepskin boots and moccasins. They also offer new men's moosehide moccasins which are a unique and comfortable creation in footwear. Minnetonka has been creating moccasins and boots in the US for over 60 years.